The Key is Blasts


"The Key is Blasts" is a game that you touch screen. This game's rule is simple.
[ Terminal ]
You can play this game in iPhone or iPad with ios 4.3 or later.
App Store : https://itunes.apple.com/app/kagiha-bao-feng/id576215738?mt=8&ls=1
[ Price ]
You can play a part of this game free. If you pay 4.99 USD or equivalent to this, you can unlock all restrictions.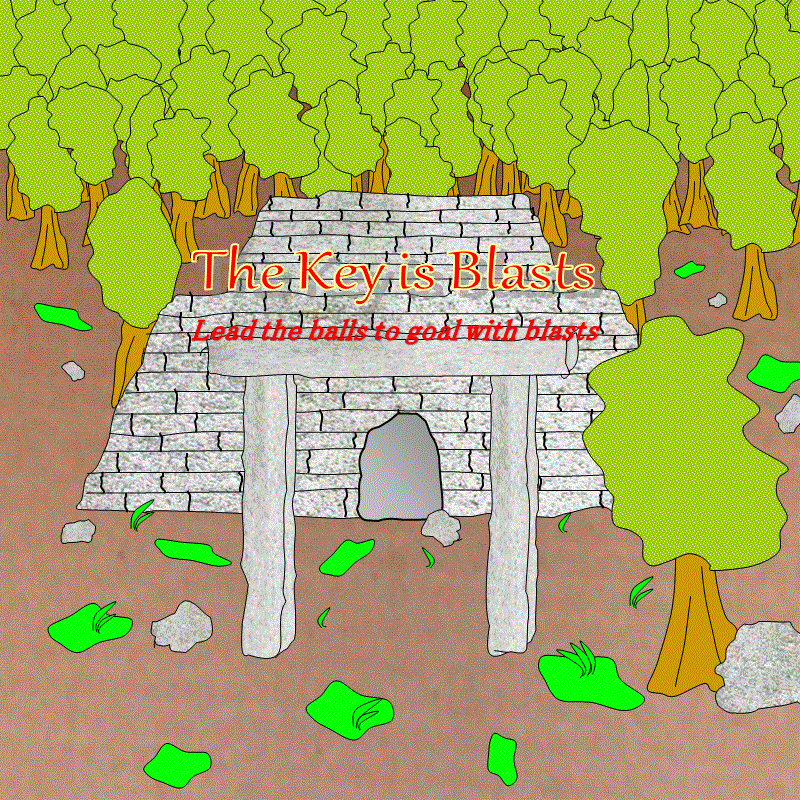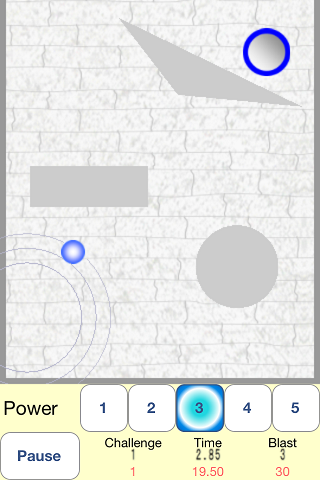 . .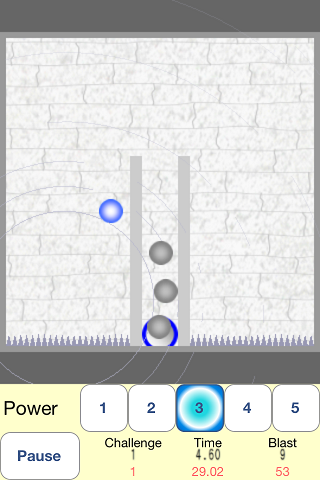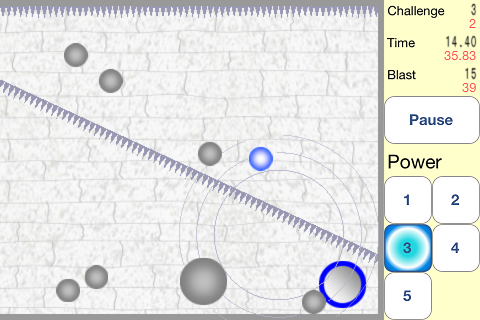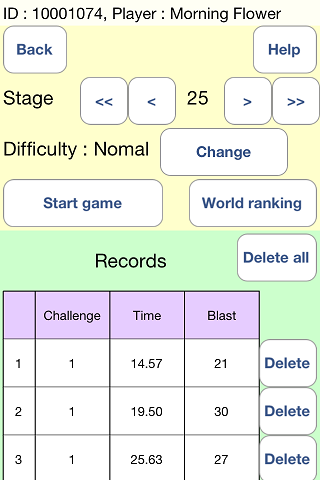 . .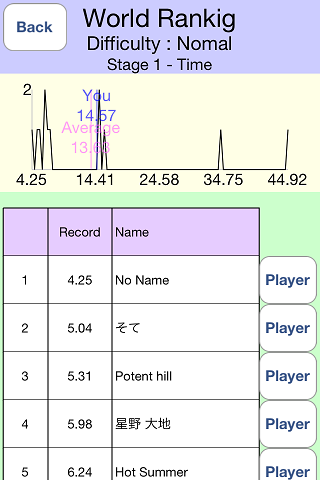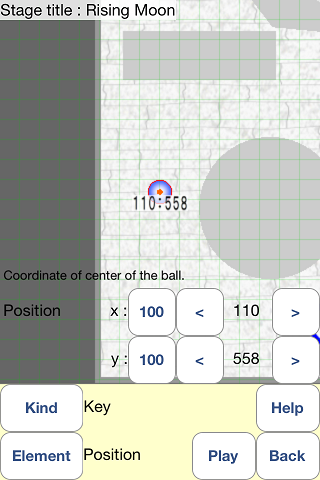 . .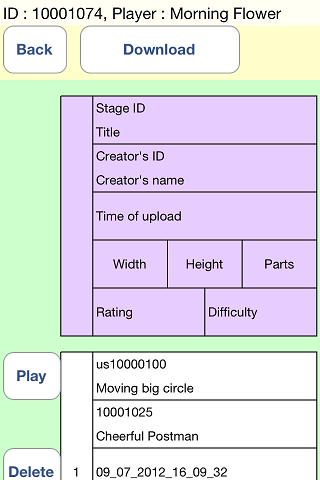 Simple to play but not too easy
Clear a stage faster and efficiently
Compete with rivals
Make stages and upload
Download stages that others made
---
This game fits iPhone 5 (4 inches display) too.
. .
iPhone 5
4 inches
Width : Height = 9 : 16
iPhone 4, 4S, etc
3.5 inches
Width : Height = 2 : 3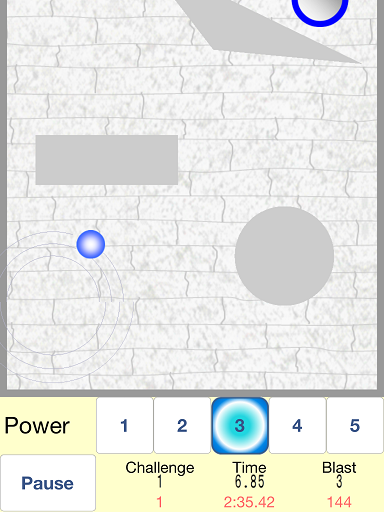 iPad
Width : Height = 3 : 4
---